Your health and the optimal performance of your body are paramount to your overall well-being and successful navigation of life. Our services can help to ensure you are guided, supported and receiving the treatments necessary to aid your body in moving forward.
Whether you are recovering from a sporting injury or looking to gain range of motion back after an accident, our team has your back (and health!) every step of the way.
While we accept and work alongside most major insurance companies, it is essential for patients without coverage to be aware that we also have a self-pay program to help ensure you get the care you need to put your body and your health, first.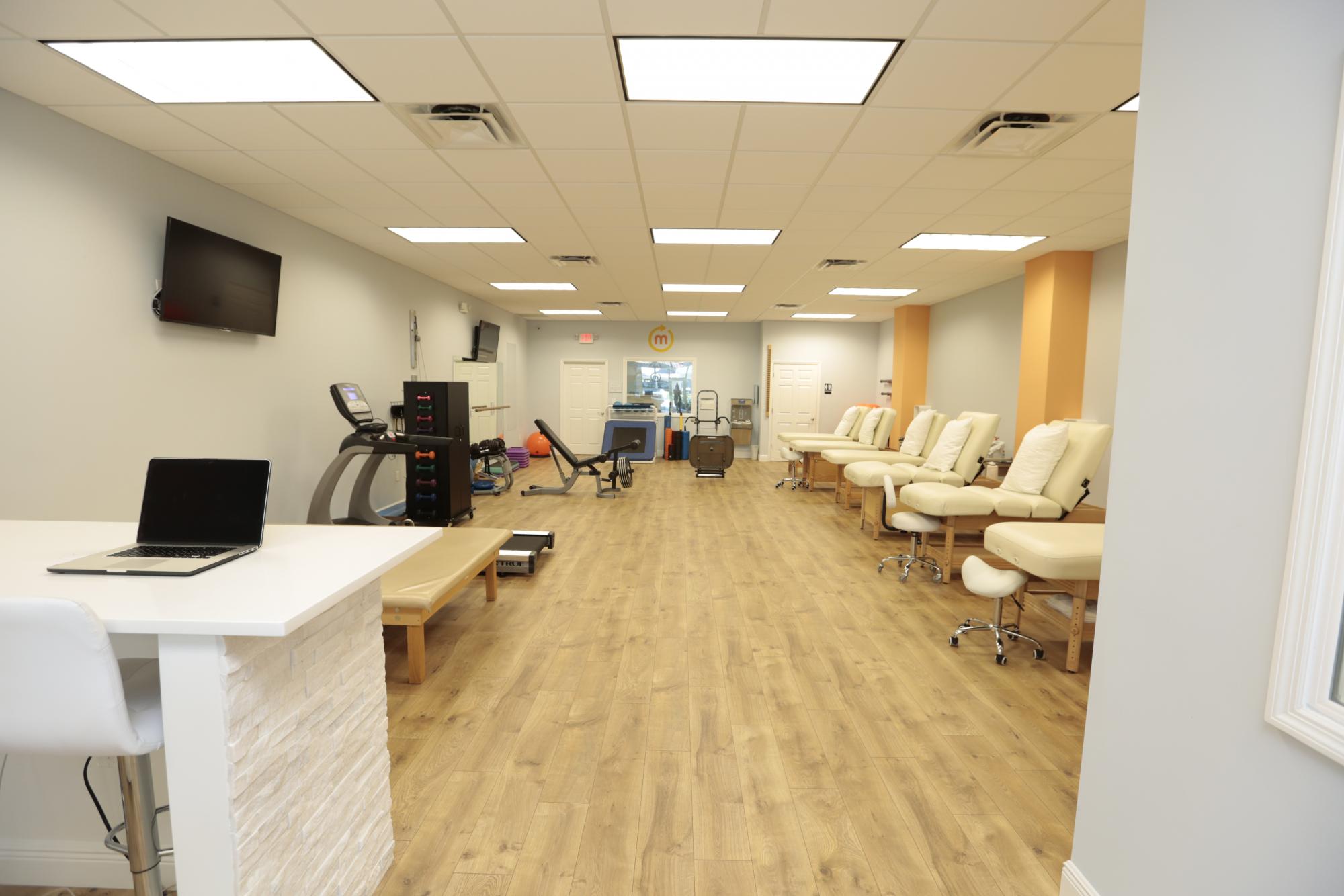 We offer treatments, modalities, and services to help ensure your needs are met. From tendon repair to thermotherapy to one-on-one training and therapeutic sessions, our services are as varied as our clients. New patients can expect an initial consultation and evaluation to determine your needs and the ways in which we can best address your needs.
The initial consultation runs for about an hour and fifteen minutes. This initial evaluation is crucial in order to determine the best course of action that will support your recovery and make your time, effort and money work as effectively as possible for you. Subsequent treatments can be anywhere from a half hour to an hour and thirty minutes long depending on treatments. Package deals are available to help mitigate the associated costs. As clients discuss their course of treatment with our staff, purchasing treatments ahead of time in groups of five or ten treatments will allow for a discount. Bulk purchasing discounts is a valuable option available to clients who still need to receive professional care and support in their recovery but who may not have access to insurance. The self-pay option allows for you to maintain optimal health without having the hindrance of restricted insurance. For some, the ability to self-pay - especially for our athlete recovery programs and other quick treatments - is simply an added convenience.

Your body and your health are your most important asset- and is our primary concern. We are here to support you in your course of treatments to help you keep doing what you love! Our team of professionals have the knowledge and the experience to support, collaborate and aid you in your recovery!
Visit our Facebook page at www.facebook.com/millerphysicaltherapydelraybeach or give us a call at 561.278.6055 to start down your path of healthy, active living - pain-free!