Each therapeutic program we develop for our patients is tailored to their individual needs and fitness goals.
We've assembled this list of our services and methods to illustrate our diverse capabilities in getting you back up and moving, with increased mobility and pain free.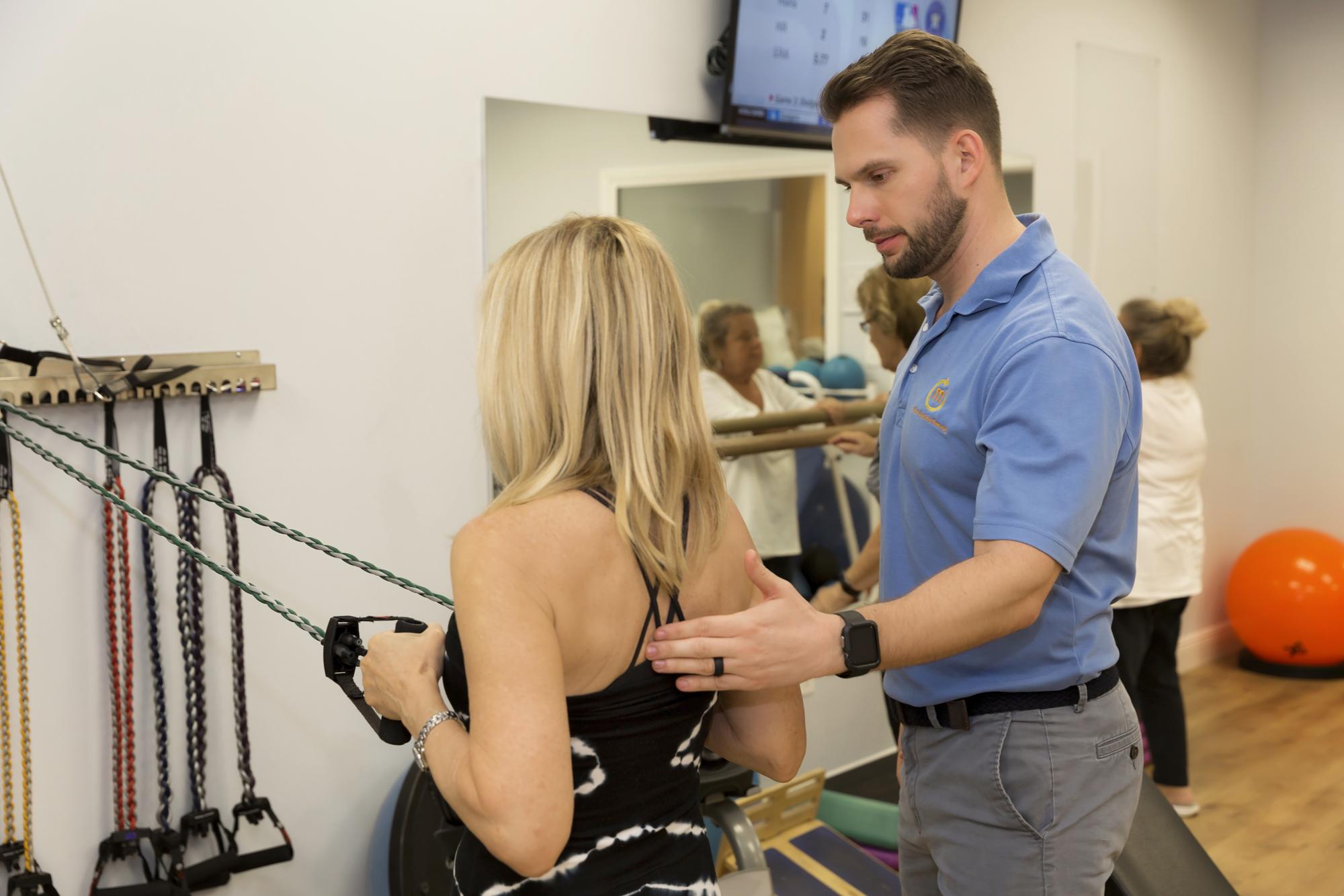 Treatments
When it comes to injuries and impairments, we're specialists treating:
Post-surgical ligament and tendon repairs and reconditioning
Post-surgical joint replacement
Neck and back pain
Overuse injuries
Bursitis
Tendonitis
Sports-related injuries
Temporomandibular joint (TMJ) dysfunction
Programs
To facilitate the healing process and encourage the maintenance of strength and flexibility, our programs and services include:
One-on-One training and therapeutic sessions
Orthopedic rehabilitation
Manual therapy
Lumbar (lower back) stabilization programs
Injury prevention programs
Ergonomic assessment
Return-to-Work programs
Pain management
Holistic wellness programs
Sport-specific training
Modalities
We've combined the best in time-tested traditional treatments with cutting edge technology. Some of the tools we utilize to help our patients reach their fitness goals include:
Electrical Stimulation
Ultrasound
Iontophoresis
Cryotherapy
Thermotherapy
Home Health!
Miller Physical Therapy can also offer physical therapy in the convenience of your own home.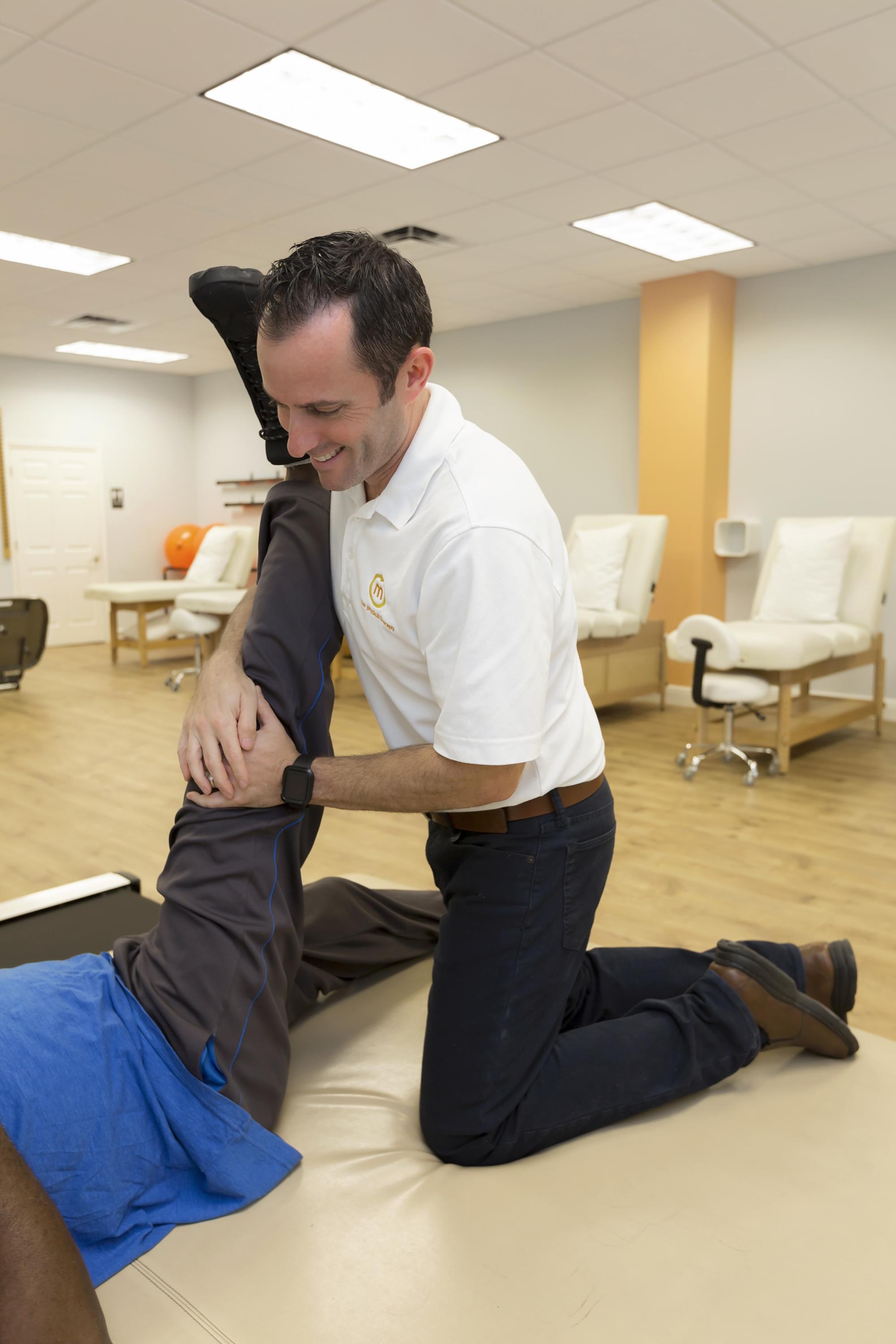 Call us today for your complimentary consultation!
Miller Physical Therapy
Where Fitness and Wellness Meet
247 SE 6th Avenue. Unit Two
Delray Beach, FL 33483