Physical Therapy in Delray Beach for Lower Back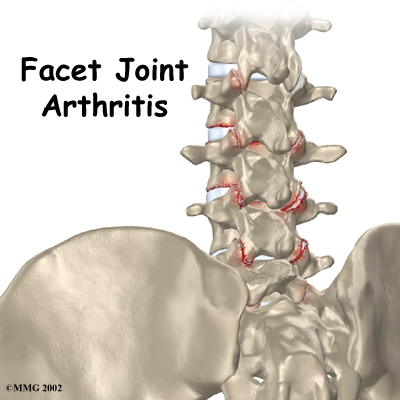 Welcome to Miller PT's patient resource about Lumbar Facet Joint Arthritis.
Arthritis of the lumbar facet joints can be a source of significant low back pain. Aligned on the back of the spinal column, the facet joints link each vertebra together. Articular cartilage covers the surfaces where these joints meet. Like other joints in the body that are covered with articular cartilage, the lumbar facet joints can be affected by arthritis.
This article will help you understand:
how the problem develops
how doctors diagnose the condition
what treatment options are available
#testimonialslist|kind:all|display:slider|orderby:type|filter_utags_names:Back Pain|limit:15|heading:Hear from some of our patients who we treated for *Back Pain*#